About Me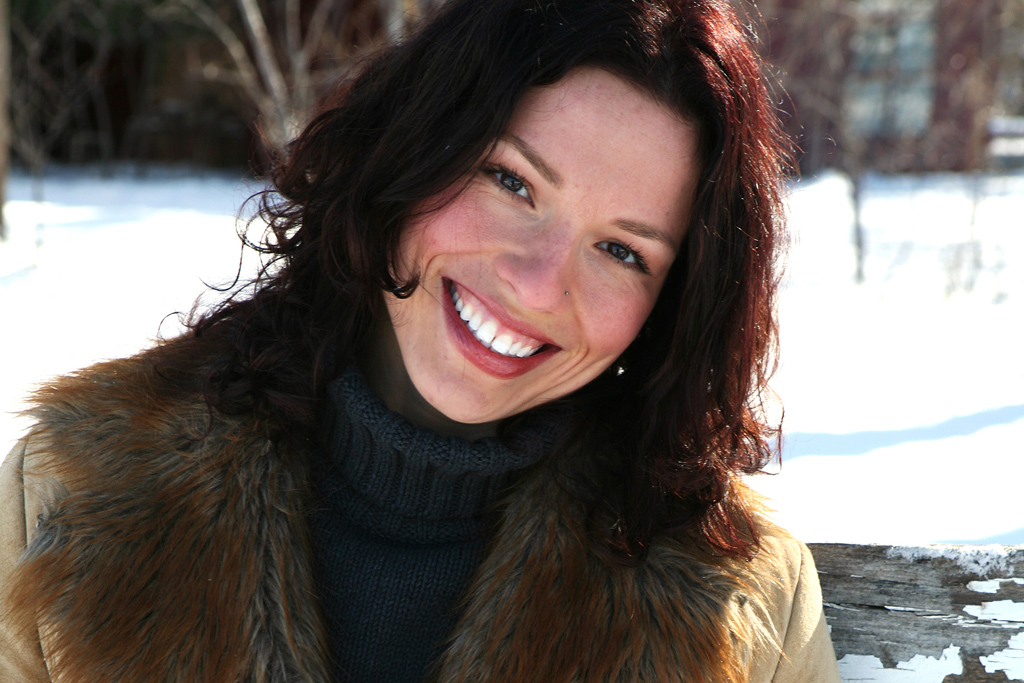 Hi!  My name is Jitka Perez (pronounced Yit-ka).  Photography has been my passion since my teens.  I grew up in the Czech Republic, in picturesque South Bohemia.  After graduating high school, I decided to do some traveling and learn the English language.  After some time in England, I came to Boulder, Colorado in 1997, to pursue my interests in traveling, learning English, and photography.
I took photography classes at the University of Colorado.  During this time, I struck up a friendship with an established photographer who taught me a lot about photographing people.
Ever since then, I have been busy photographing weddings, families, babies, etc.  Recently, I began embracing animal photography, fulfilling my love and deeper connection with the natural world.  I adore capturing photos of animals alone, or with their human companions.
Besides being a photographer, I am a wife to a fun musician husband, and a mother of two amazing children.  I love the outdoors, and spend a lot of time hiking with my dog, rollerblading, biking, camping, and enjoying snow sports.  Traveling is another big passion of mine.
Time flies by quickly, and I think that capturing the moments in your life, big and small, is very important.  Especially when we have little people (or animals) in our lives, it becomes all the more important to chronicle those special occasions, including the everyday.
Please click here to learn more about the equipment I use and my editing philosophy.
When time has passed and memories have faded, a great picture brings that time and emotion of the moment back into our lives!