Information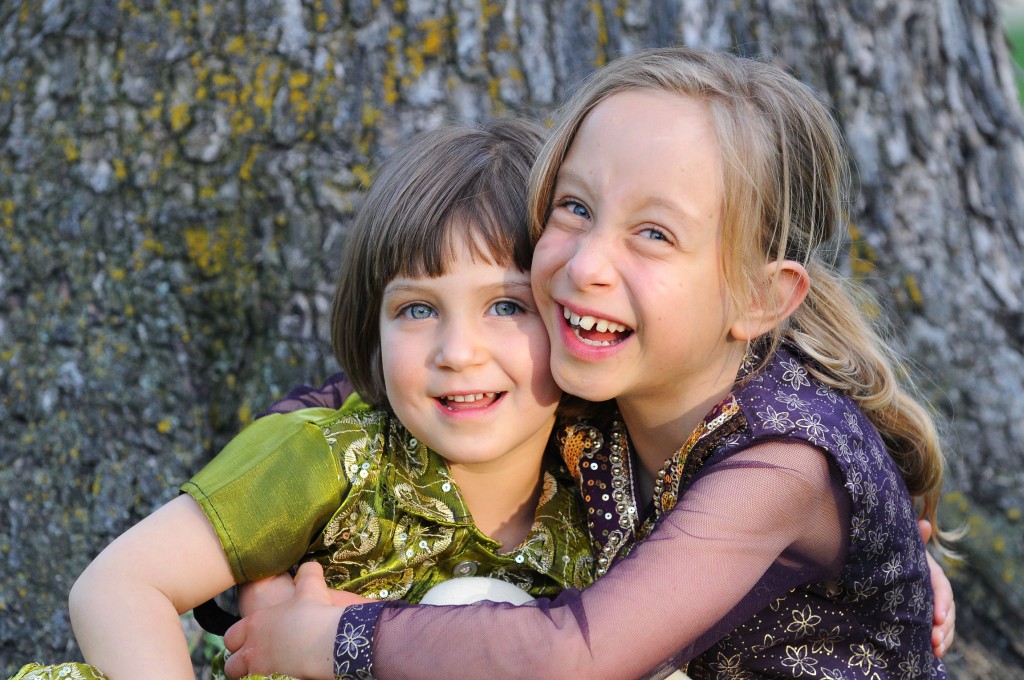 Jitka Perez specializes in family and pet photography, serving Boulder, Longmont and surrounding areas in Colorado. She offers full coverage of special events such as weddings, birthday parties, bar and bat mitzvahs, baby showers, graduation parties, concerts, family reunions, company parties… etc. Product photography also available.
What to expect:
I know it can be hard for some people to be comfortable in front of the camera. I'm a  very friendly, relaxed, fun person and I will strive to help you feel confident and comfortable.
What to wear:
Simple and comfortable is always good
Solid and bright colors photograph well (stay away from busy/bold patterns, logos and graphics as they can be distracting)
Coordinate outfits for everyone who will be in the photos (no need to match outfits, however)
You can bring variety of clothing and change outfits during a session (I encourage that).
What to bring:
If the photoshoot is of little ones, do not forget to bring snacks (non-messy kinds) and whatever else that will make the session as easy and enjoyable as possible for them. If you want to bring props, like a small chair, favorite toy, anything that makes them laugh, etc. that is a great way to make the photos more personal.
Turn-around Time:
Online proofing will be available for you to view for 2 weeks only. Orders must be placed by the end of the 2nd week.
A private on-line gallery will be made available to you and you can share it with friends and family.
Copyright:
Jitka Perez retains the copyright to all images captured during a session. Downloading, scanning, printing or copying any of these images without explicit written permission is illegal under federal copyright law.